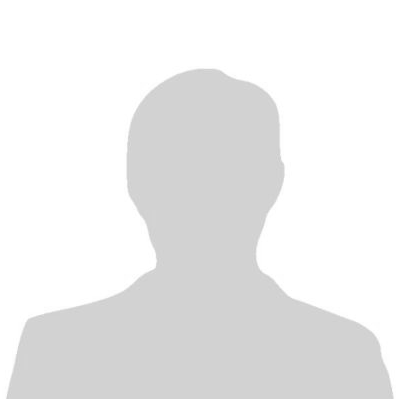 Workplace: Katedra asijských studií
Org. unit: Filozofická fakulta
Profession: Odborný asistent
PŘÍSPĚVEK VE SBORNÍKU
Moeljadi D., Aminullah ZP.
Building the Old Javanese Wordnet.
In Calzolari N., Béchet F., Philippe B., Choukri K., Cieri Ch., Thierry D., Isahara H., Maegaard B., Mariani J., Odijk J., Moreno A., Piperidis S., Goggi S., Hélène M. (Eds.) Proceedings of the 12th Language Resources and Evaluation Conference. 2020.
Uživatel nepovolil zobrazení dat v Portále UP.
| Name | Faculty | Study programme | Year of completion |
| --- | --- | --- | --- |
List contains doctoral study graduates