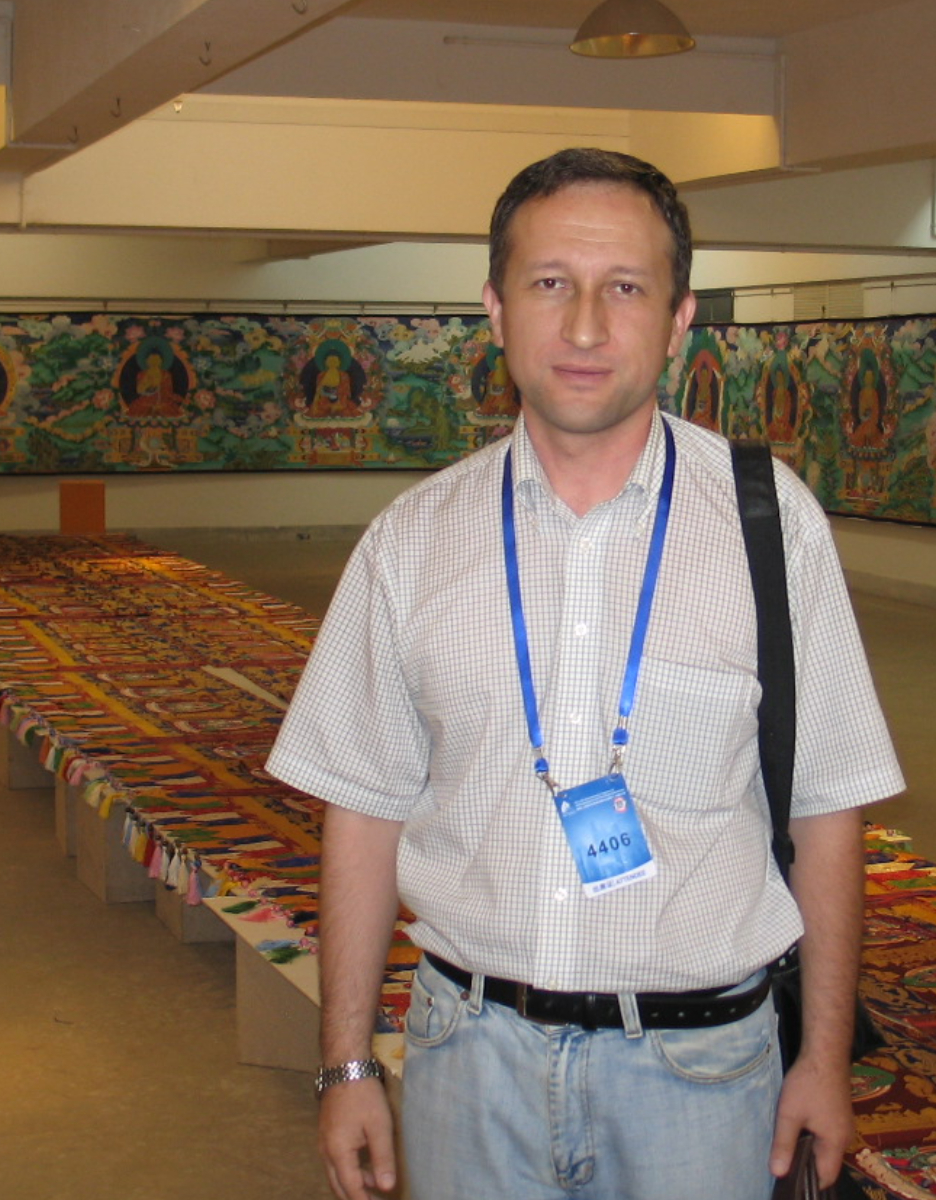 Workplace: Katedra asijských studií
Org. unit: Filozofická fakulta
Address: Operační a vyšetř.centrum(modrá kostka)
Profession: Odborný asistent
Azim Malikov currently works at the department of Asian Studies of Palacky University, Olomouc. From 2018 to 2022 he worked on the project on "Sinophone borderlands -Interactions at the edges". He was Senior Research Fellow at the Department of Anthropology and Ethnology of Institute of History, Academy of Sciences of Republic of Uzbekistan, Tashkent. He was a Visiting Scholar at Harvard University in 2003. From 2004 to 2005, he directed the Centre for the Study of History of Uzbekistan at Samarkand State University. Between 2010 and 2013 he was a Senior Research Fellow at the Max Planck Institute for Social Anthropology, Halle/Saale Germany. He was a Foreign Visiting Fellow at Slavic-Eurasian Research Center (SRC) of Hokkaido university, (Sapporo, Japan) in 2017-2018. Azim Malikov is a historian and anthropologist of Central Asia with interests in: Identity construction, Ethnicity, Islam, Memory, Nationalism, Knowledge production, Intellectual elites, Nation-building process in Central Asia.
Functions & membership in academic & non academic bodies:
Mezinárodní organizace
Association for the study of nationalities (člen, 2019–2020)
Central Eurasian Studies Society (člen, 2000–2011)
Uživatel nepovolil zobrazení dat v Portále UP.